Big Boys Toys in Abu Dhabi
18.11.2016
We are going to participate at the Big Boys Toys in Abu Dhabi on the 23rd-26th of November 2016.

We have updated our website.
14.02.2016
We have updated our website. You can see all the new ouds and listen to videos at Ouds for sale and Gallery.

We added update time to our ouds for sale page
20.02.2016
Our Ouds for Sale page was updated. You can follow our ouds in sale.

Our Facebook Page
21.02.2016
You can follow us to our new Facebook Page that is https://www.facebook.com/farukturunzoudshop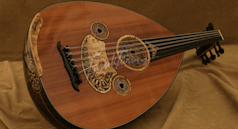 Ouds for Sale
You can find a list and all the details about our finished ouds here. Please click on the image for more information...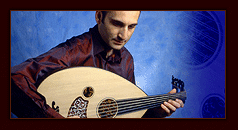 Yurdal Tokcan
Oud taksim by Yurdal Tokcan, recorded with a Faruk Turunz Single Top Oud. You can open our sound and video gallery by clicking on the image...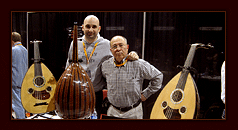 Miami Newport Guitar Festival
23.04.2010
Faruk Türünz Ouds took place in New Port Guitar Festival in Miami...